Big picture
Congress sets limits on the number of immigrant visas (aka Green Cards) that can be issued each year. In order to adjust status to that of legal permanent resident, an immigrant visa must be available to the applicant both at the time of filing and at the time of adjudication.  The Department of State publishes a monthly Visa Bulletin which lists the cut-off dates that govern visa availability.
Visa retrogression
Usually the cut-off dates on the Visa Bulletin move forward in time, but not always. It's a matter of supply and demand. Visa retrogression occurs when more people apply for a visa in a particular category or country than there are visas available for that month. Retrogression typically occurs toward the end of the fiscal year as visa issuance approaches the annual category, or per-country limitations. Then, the State Department moves the Priority Date in that particular visa category backward.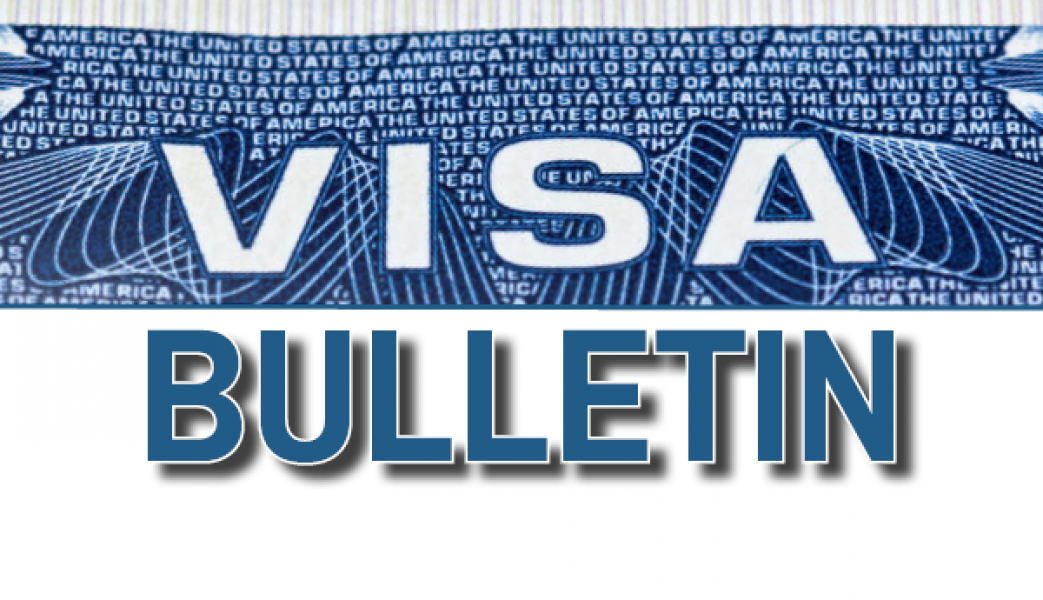 What to do?
If your date is current this month, but will go backward base on the next month's Visa Bulletin, try to do everything possible to submit your adjustment application this month. If you are not able to, just wait and watch the Visa Bulletin every month to see your next window of opportunity.
If you have already submitted your adjustment application but the priory date is no longer current, USCIS will hold your case until a visa once again becomes available.
Confused about visa retrogression? Talk to an experience immigration attorney today. Call us at (323) 456-7600 to schedule your free consultation. We are here to help!