Who Is an Undocumented Immigrant?
Simply put, an undocumented immigrant is a foreign-born person who doesn't have a legal right to be or remain in the United States.
There are multiple ways for undocumented immigrants to obtain a legal status. Although, not everyone will qualify for these paths, they might present an opportunity for some.
Permanent Residence (Green Card) for Immediate Relatives of a U.S. Citizen or Permanent Resident (LPR)
It's important to understand that the immediate relatives of a U.S. citizen include only the spouse, parent or child (under age 21). Provided the immediate relative had a lawful entry to the U.S., he or she may adjust status to permanent resident from inside the United States. The lawful entry is essential. The undocumented individual must have entered the United States with valid documentation.
If they entered the U.S. without inspection and remained in the country, they must leave and complete their immigration process through U.S. consulates abroad to obtain the immigrant visa. This process involves an additional step of applying for a I-601A Provisional Waiver.
DREAMers Green Card or Permanent Residence through Employment with LIFE Act Protection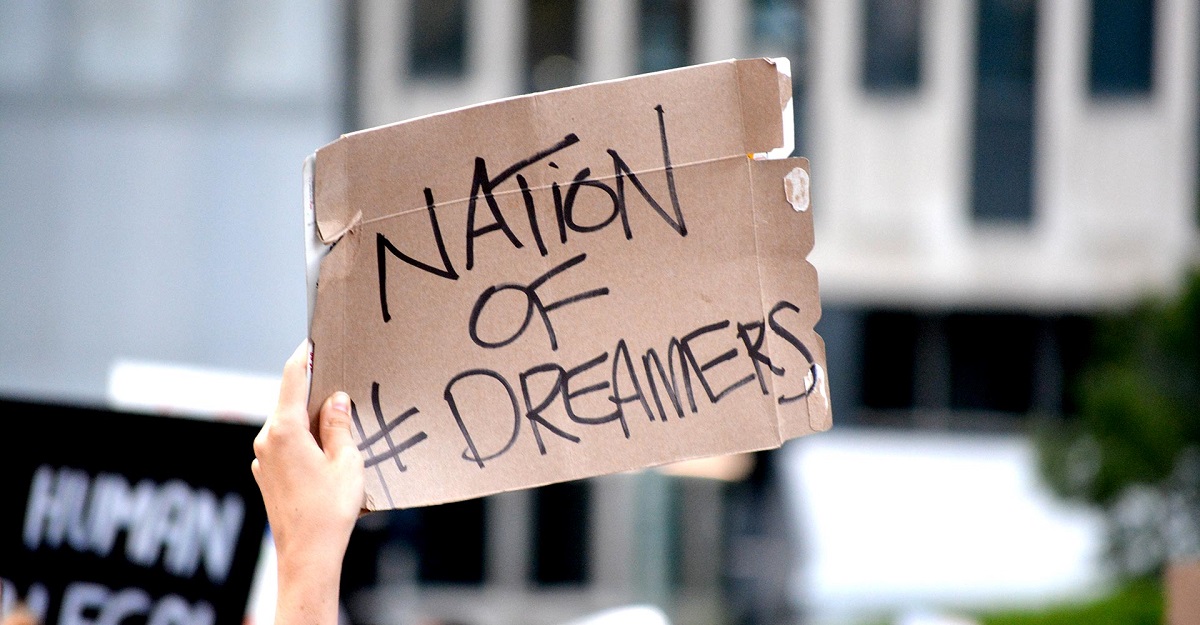 There are certain situations where DREAMers who have had the opportunity to receive higher education become candidates for higher skilled jobs. In such a scenario, U.S. employers may be interested in sponsoring the green card for a high-skilled prospective employee. Yet, even if a DREAMer is protected under DACA, he or she may still need the benefits of 245(i) protection though the Legal Immigration Family Equity (LIFE) Act.
The LIFE Act is a law that allows undocumented immigrants to finish their green card process in the United States if an immigrant petition was filed on their behalf or on their parent's behalf on or before April 30, 2001.
Asylum Status
Asylum status is available to anyone in the United States who has suffered persecution in his or her home country or who has a well-founded fear of persecution if he or she were to return to that country. It is important to understand that the persecution must be done by the government, or by a group that the government is unwilling or unable to control.
U Visa for Victims of Crime
U visa was created to protect non-citizens who have been victims of certain crimes and who have aided law enforcement. The law was created to encourage victims to cooperate with police and prosecutors without the fear of deportation. A U visa provides legal status, employment authorization, and can also provide a path to permanent resident status (green card) in some circumstances.
Source: Nolo | CitizenPath